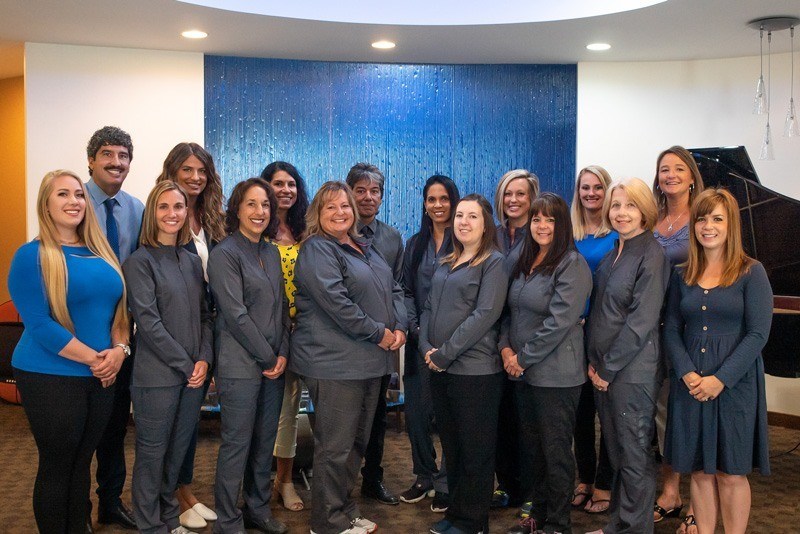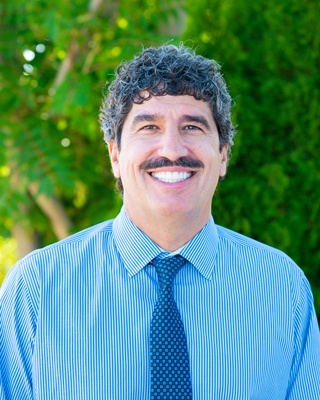 Tom Stamas, DDS
Bio coming soon!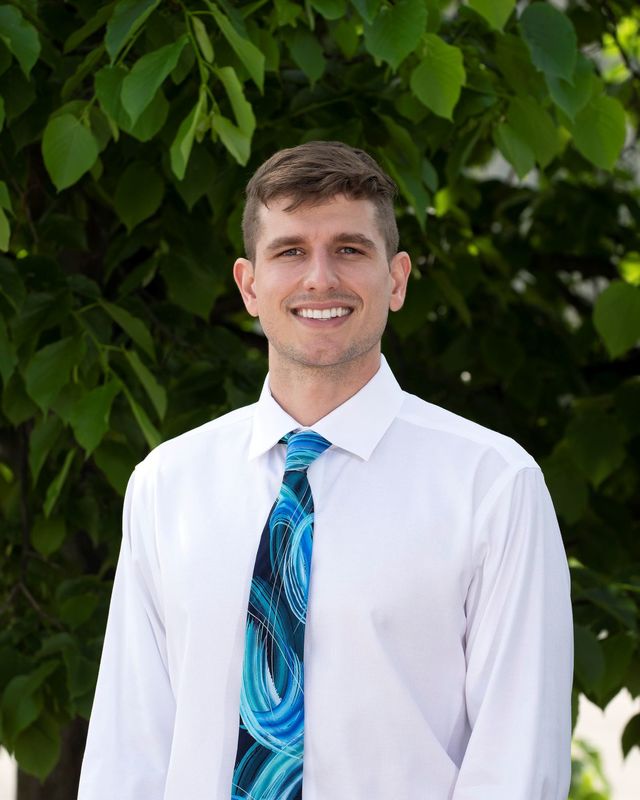 Paul Stamas, DDS
Dr. Paul Stamas's interest in dentistry started at a young age, as he grew up in a family with many dental professionals. His father's enthusiasm for dentistry and his commitment to providing the best care for his patients inspired Dr. Paul to join the profession.
After receiving his Bachelor's degree from the University of Dayton, Dr. Paul continued on to graduate from Marquette University School of Dentistry. Finally joining his dad's practice in Oconomowoc. He is excited to deliver exceptional care tailored to each of his patients.
Belonging to both the Wisconsin Dental Association and the American Dental Association® , Dr. Paul has always taken pride in his eagerness to learn and improve his skills. With a special interest in oral sedation, Dr. Paul Stamas has taken continuing education to become an Advanced Cardiovascular Life Support (ACLS) certified provider. This designation will aid in making every patient feel at ease in the dental chair.
In his free time, you may find Dr. Paul enjoying the outdoors of Lake Country, either running along its trails or kayaking in its many beautiful lakes.
Dr. Paul looks forward to meeting you and taking care of all of your dental needs!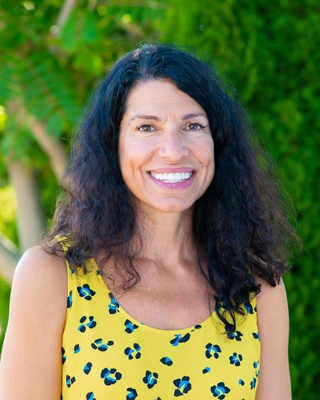 Anna Stamas, Hygienist
Bio coming soon!

Meet Our Team Our team is waiting to meet you. The people who work at our dental office in Oconomowoc, Wisconsin, are always courteous and go the extra mile for every one of our patients. Some have been with us for more than 20 years. You will experience an upbeat atmosphere where every member of your family will feel welcome and where we are happy to see Spanish-speaking clients. You can meet our team members below and call 262-567-8386 to schedule your appointment.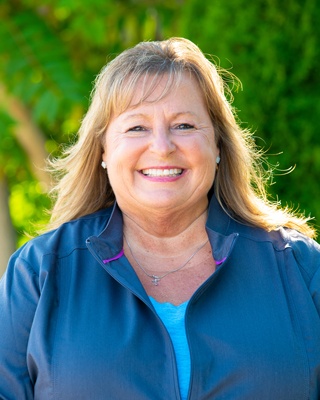 Sue, Hygienist
The story goes that when Dr. Stamas purchased the dental practice from Dr.Trimmell, I was part of the sale! I have 34 years of experience between the two of them and a total of 42 years practicing dental hygiene. My first eight years as a dental hygienist were in Chicago, where I was born and raised (Go Cubbies!).
In those 42 years, I've seen so many changes in dentistry – we weren't even wearing gloves when I started — yikes! And the technology has gone through some amazing advances. You can't be in a career that spans that many years without a love for what you do, and I feel that way every day I walk into our office. I know my patients; I've been through so much of their lives and have watched kids grow to have families of their own. Taking care of my patients' oral hygiene needs is very rewarding for me. I take great pride in what I do and feel I make a difference in more than just their oral health. Those clean smiles that I made happen lets me know I am where I am supposed to be.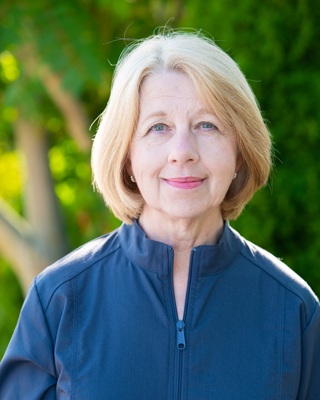 Sylvia, Dental Assistant
Bio coming soon!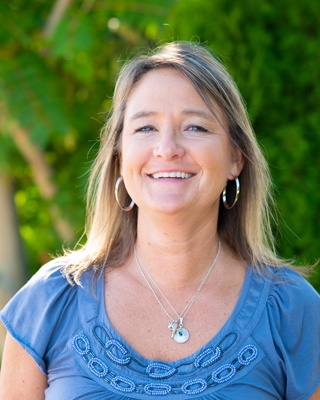 Trish, Office Manager
Bio coming soon!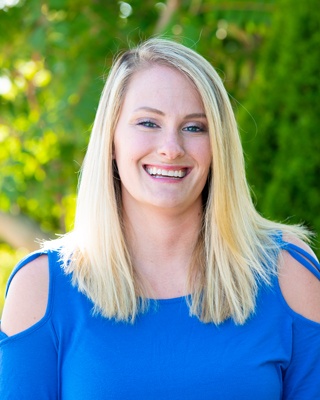 Brooke, Finance Coordinator
Brooke has worked in the dental financial field for over 8 years and has been with Dr. Stamas since 2017. She excels at resolving issues with insurance companies to make sure each patient is maximizing their dental benefits. She is a true number mastermind! In her time away from work, Brooke likes to ride her Harley with her boyfriend, Jake, travel, and most importantly, snuggle with her fur babies.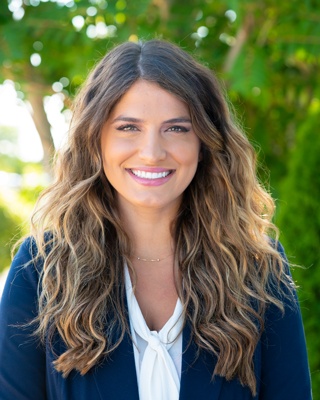 Maria, Front Desk Staff
Bio coming soon!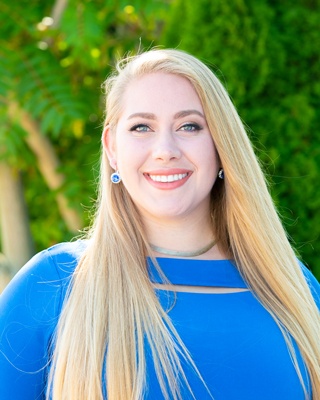 Briana, Front Desk Staff
Bio coming soon!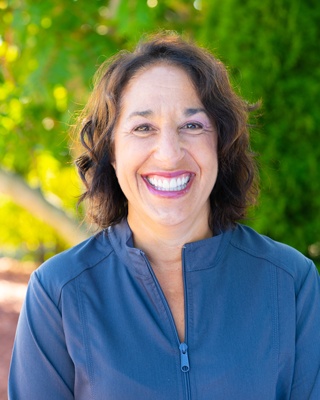 Colette, Hygienist
Bio coming soon!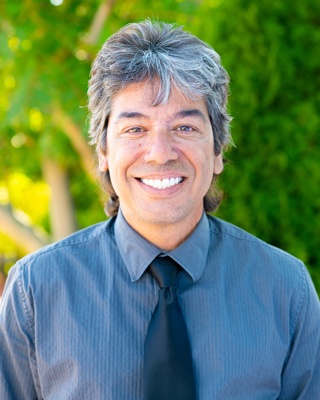 George, Lab Technician
Bio coming soon!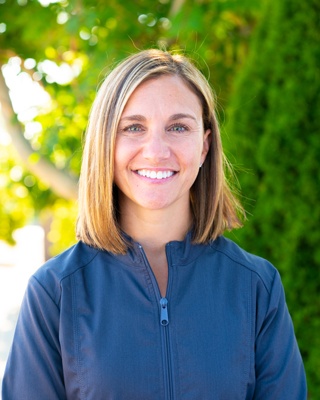 Gina, Hygienist
Gina has been a dental hygienist for 23 years and has been working for Dr. Stamas since 2014. She is also a clinical instructor at the Dental School at Marquette University.
Gina truly enjoys seeing all of her patients and does all she can to help them achieve optimal dental health. She loves to be active outside, traveling, and she especially loves spending time with her three children.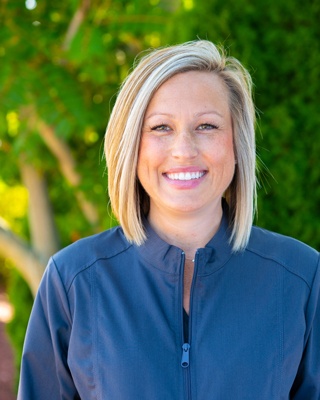 Kalynn, Assistant
Bio coming soon!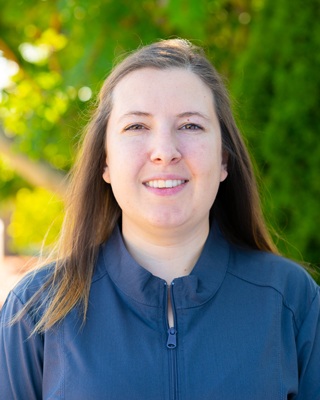 Liz, Assistant
Bio coming soon!
Shannon, Marketing Director
Bio coming soon!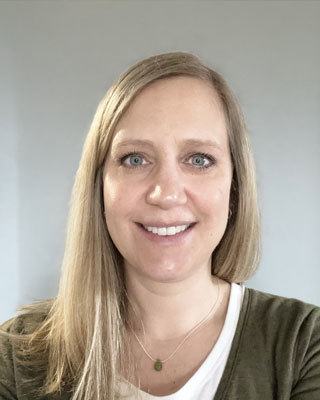 Julie, Hygienist
Bio coming soon!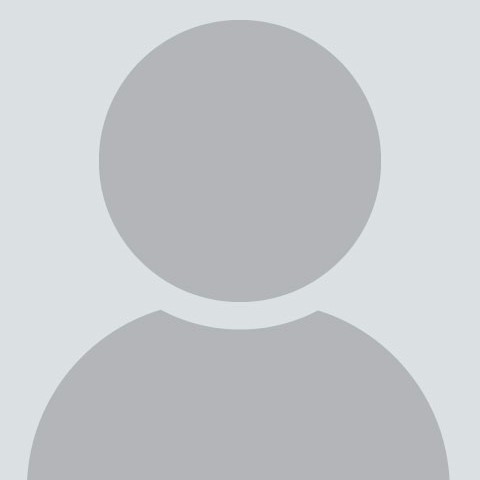 Amy, Assistant
Amy recently joined our amazing team and received her dental assisting diploma from Waukesha County Technical College in July of 2020. While at WCTC, she was the president of the Dental Assisting Club and also began her prerequisites for the hygiene program.
Amy brings joy and positivity to the office with her friendly, bubbly personality. She lives in Greenfield and loves her French Bulldog, Tula. In her free time, she enjoys kayaking, fishing, and all things Wisconsin!